We support you in building, enhancing and growing your data assets.
Consulting services
Concerned about the security of your data, all collaboration begins with the signing of a non-disclosure agreement.

OakLand Group – "Asset your business data"
Whatever your company, you have to achieve full ownership, mastery, and governance of your data asset, to shape and secure your future business.

Open Data Quality – "It's all about metadata"
Open Data Quality supports your initiative for providing your organisation with consistent and valuable data, based on your business expectations.
---
Education
Project management: involving all levels of the organisation, from governance to business
Metadata concept: information about your data, and how to harmonise it
Implementing the tools: classifying metadata by business, role and user groups
---
Open Data Quality's Free Open Source Software
Our solutions rely on and share several modules to provide a unique and consistent user experience in mastering data quality.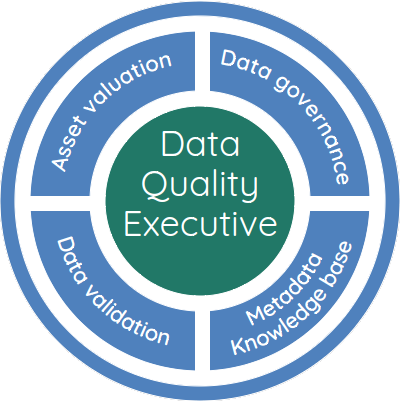 All modules rely on the core knowledge base providing user authentication, authorisations, and classification framework.
Modules are web based, and provide REST APIs to interact with other software.
Each module is highly customisable to reach your organisation's expectations.
All modules are open-source, and available under the Mozilla Public Licence 2.0.